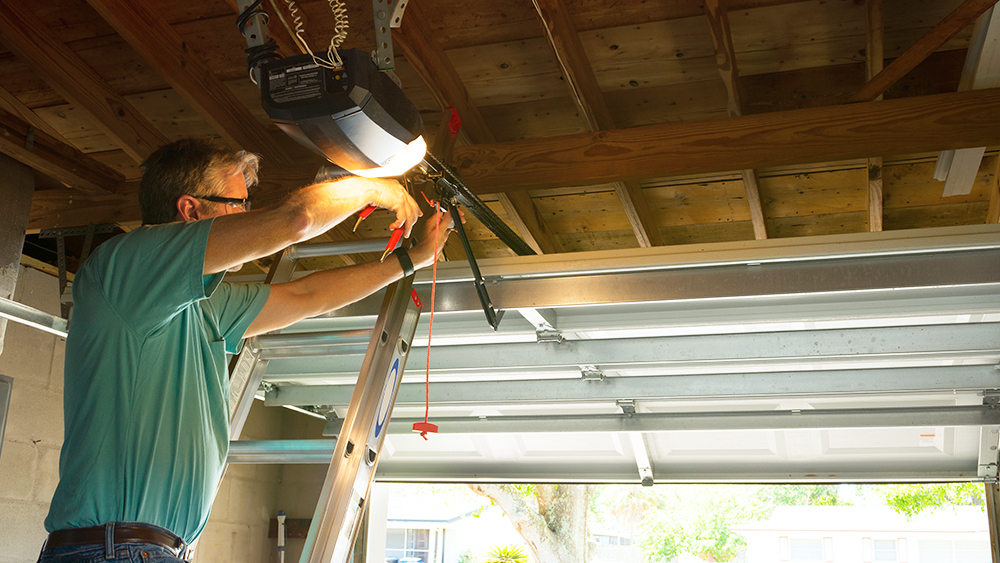 24 Hour Emergency Repair Service
Garage Doors - Entry Doors - Patio Doors - Storm Doors
Superior Quality Materials
Residential and Commercial Doors
Reputable Specialist in Residential, Commercial, Entry & Garage Door Installation
Welcome to The Original Downriver Door & Window
DAY OR NIGHT YOU CAN COUNT ON AROUND THE CLOCK
24 HOUR SERVICE
Installation - Sales - Service -Residential - Commercial

Downriver Door has been in business for over 27 years. Since 1988, Downriver Door's founder, Joe Hale has been considered a highly reputable specialist in residential and commercial entry and garage door installation. He works closely with suppliers ensuring superior quality materials.
Mr. Hale's son, Joe Jr. works side by side with his father, so this is truly a family business.
Together, Joe & Joe have created a solid reputation across the downriver communities, and throughout southeast Michigan as a reliable company that prides itself on excellent craftsmanship.
Downriver Door provides installation for new garage doors, skilled repair work for existing doors, and we help out after-hours with 24 hour service for emergency door problems. At Downriver Door, we approach every repair with the same urgency regardless of the size of the job.
Whether you need an interior door, an entry door, patio doors or garage doors our suppliers meet your needs. We have the brand names you know, in the designs that fit your style, at a price that will fit your budget!

We service all makes and models of garage doors, providing services in garage door problems such as bent tracks, broken springs, broken cables, broken rollers, noisy doors and what ever else comes our way.

Garage Doors Installation and Repair Taylor MI and Downriver
At Downriver Door, our services and products enable us to accommodate you with the garage door that fits your budget and style.




Entry Doors Installation and Repair Southgate MI and Downriver
The entrance to your home is the first impression as well as crucial to your home's energy efficiency and security. We will happily help you pick the right door for your home and budget.




Commercial Doors Installation and Repair Romulus MI and Downriver
When it comes to selecting the right door for you business it is important to keep security in mind. At Downriver Door we put our years of experience to work for you.


24 Hour Repair Service Lincoln Park MI and all of Downriver
When your garage door breaks we know how important it is to get fixed ASAP. That's why we offer emergency repair service 24/7.

NEED ENTRY OR GARAGE DOORS? NEED A GARAGE DOOR REPAIRED?

Call Downriver Door today, for a free quote.

734-285-4511
Garage Door Installation and Repair Taylor MI
Garage Door Installation and Repair Southgate MI
Garage Door Installation and Repair Allen Park MI
Garage Door Installation and Repair Wyandotte MI
Garage Door Installation and Repair Trenton MI
Garage Door Installation and Repair Romulus MI
Garage Door Installation and Repair Lincoln Park MI
Garage Door Installation and Repair Riverview MI
Garage Door installation and Repair Westland MI
Read more