Easy ways to upgrade your backyard
If your home is your castle, your backyard can be its throne room.
More and more people are turning back to the great outdoors to expand their living space, moving outside their walls and into the sun (or shade). If you want to upgrade your backyard, you don't have to be an expert or spend a ton of money. Here are some easy things you can do to enhance your outdoor living spaces:
· Create a do-it-yourself patio. A patio can greatly expand your outdoor living space, and you don't have to be a cement mixer or a brick-layer to get it done. If you're willing to put in a little elbow grease, you can create a useable space with little more than a shovel, rake, crushed stone and sand—and brick pavers, of course. Many landscaping retailers offer kits and you can also purchase them online. You can also purchase patio stones and create your own design.
· Build a firepit. Technically, all you need to create an outdoor firepit is an open area and some rocks to create a circle. Fire pits are immensely popular with young and old alike. You can purchase precast iron pits or stoves or create your own, using metal rings, fire bricks or landscaping bricks. Whatever design you pick—square, circle or otherwise—remember to build the walls high enough to contain the flame and leave space between the bricks to allow air to circulate. (The space doesn't have to be wide, a sliver will do, but make sure all sides are ventilated.
· Make a backyard path. Backyard paths are relatively easy ways to enhance your outdoor living space. Simply mark out the space, place pavers or field stone or sandstone where you want to put them, cut an outline around them and remove the grass underneath. Place the stone in the hole to make it level. Also, you can dig the entire path, place the pavers and fill the space between them with crushed gravel or rocks.
· Set up a trellis (or two). A trellis can create a comforting entrance to your backyard or accentuate some other feature in your outdoor living space. With a bench underneath and vines growing up the sides, it becomes a shady spot to sit. Add Christmas lights for added ambience.
· Add a water feature. Few things are as relaxing as the sound of water bubbling through an outdoor pond or water feature. Adding one near a patio, trellis or bench will enhance your outdoor living space through visual and audio appeal. Most landscaping and home improvement retailers offer kits and you can always find useful tips and instructions on YouTube. One suggestion: include a solar-powered water pump. Water quickly gets stagnant and stagnant water attracts mosquitos.
If you already have an outdoor patio, it is relatively easy to enhance it.
Put down an outdoor rug to add some visual appeal.

Set up some lattice, and string colored lights through it.

Invest in a portable bar

Construct a pergola to add some shade. Pergolas can be expensive and look like an intimidating project, but there are several companies that offer kits and an installation service. If you're looking to build your own pergola, make sure you know exactly what you're getting with your kit—often, it is just the joints and supports; the lumber is not included.
You can also enhance your outdoor living area by getting creative with your privacy fence, if you have one.
Use it as a base to create a vertical garden by installing brackets to hold pots or shelving for a spice garden.

Paint it, either with a solid comforting color or some type of outdoor mural.

Create a stationary kaleidoscope with a drill, some marbles and a rubber mallet. Drill a hole that will snugly fit the marble and use the mallet to knock it in. The sun, as it travels across the sky, will cast globes of multi-colored light across your backyard
Your backyard is a blank canvas that you can turn into the outdoor living space of your dreams. All you need is a little bit of imagination and you can make your outdoor living space as comfortable and inviting as the rest of your home.
Need Service?
More articles from The Original Downriver Door & Window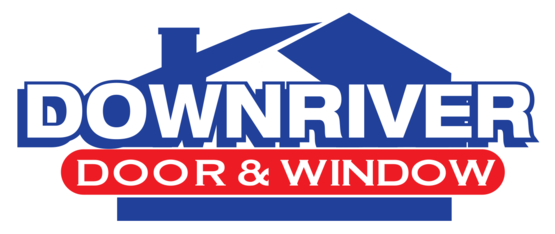 How to Keep Your Home Improvement Project Under BudgetTheres an old Yiddish expression that applies to many home improvement projects. Translated, it is: Man plans and God laughs.You may have a budget in mind for your home improvement project, but... More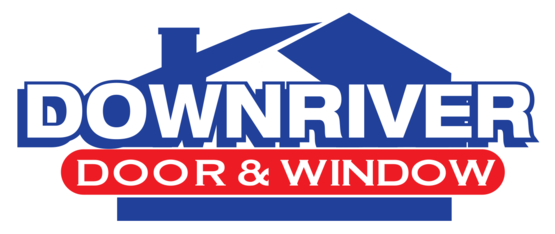 Most of us would happily get our minds of out the gutter if the gutter in question is attached to our homes, and not just a figure of speech.Cleaning gutters is a thankless, often gross chore, but it needs to be done if you want to properly mainta... More